Plumbing Services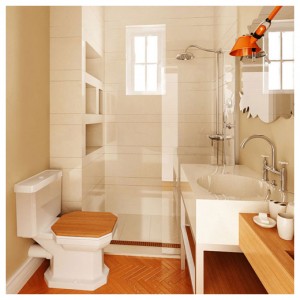 Don't let trying to fix that leaky faucet turn into an unwanted shower! Priority One Home Repair can make your plumbing nightmares disappear. From that leaky toilet to a dripping faucet, we will fix the problem right the first time. Some of our plumbing services include:
Kitchen faucet install and repair
Bathroom faucet install and repair
Sink install
Shower faucet install and repair
Shower head installation
Handicap grab bar installation
Toilet install and repair
Dishwasher install
Garbage disposal install and repair
Hose bibb install and repair
Sprinkler system repair
Supply line/valve install
Water heater install (electrical, gas or direct vent)
Clogged drains
We provide 10% off of all services for new customers!
Contact Us Today for a FREE Estimate!